Critical digital health pedagogies for PE teachers
The aim of this project is to co-develop and evaluate innovative pedagogical ideas relating to critical digital health in schools, and specifically in Physical Education (PE).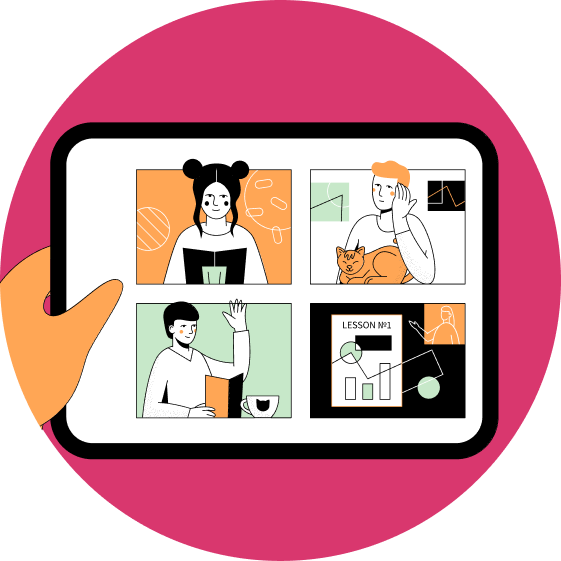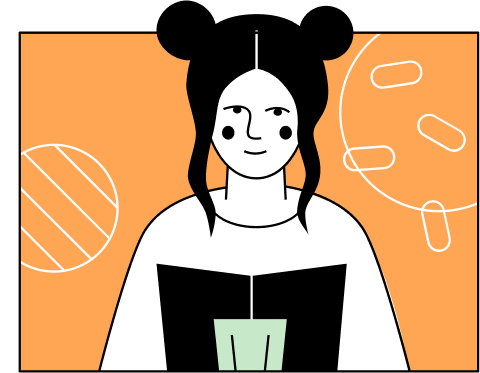 We are planning and delivering professional development workshops with in-service and pre-service PE teachers in UNA Europa Partner universities. Furthermore, we will systematically evaluate this process by gathering data related to the participants experiences, learning and impact on their professional practice.
Una Europa project
DigiHealthPE is a joint interdisciplinary effort covering all key areas to develop critical digital health pedagogies for PE teachers.
This UNA Europa seed funding project brings together six researchers from four UNA Europa Universities partners and the University of Bath (UK). This international team of experts in the areas of health, education, gender and digital technologies aims to strengthen their existing relationship, build capacity and continue to develop their collaborative research that seeks to develop the healthy lifestyles of young people within our digital society.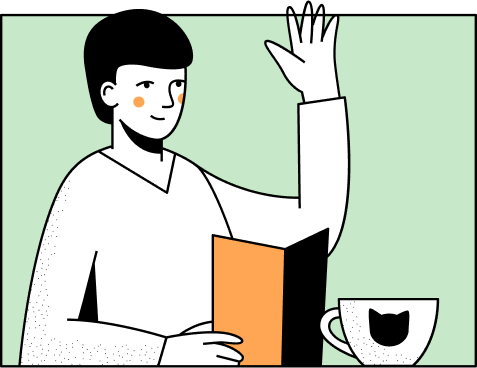 Upcoming events
---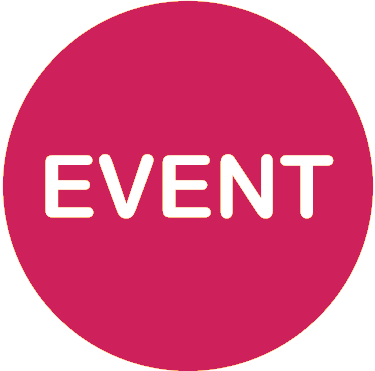 WEBINAR
Online webinar: Digital Health PE project
22th March, 16.00h CEST, 15.00 GMT, 2022
Online