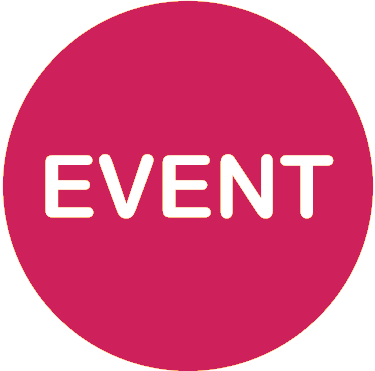 WEBINAR
Why and how to develop critical digital health pedagogies for Teachers of Physical Education?
March 22nd (15.00 UK time, 16.00 Spanish/Italian time, 17.00 Finland time)
Online
Register here
---
In a fast-developing digital world, the nature of learning about health is increasingly complex, sometimes exposing young people to benefits but also to emerging risks. This happens even before adults, such as teachers, know how to help young people negotiate these digital learnings related to health which usually circulates within our broader physical cultures. All this possess challenges to our understanding of how to best equip teachers, and specifically Physical Education teachers, with critical and transformative teaching approaches to challenge the ways in which young people engage with digital health technologies.
How can PE teachers help young people form and negotiate digital health learnings? Why a critical approach is essential and which concepts and theories could underpin this knowledge? Which pedagogical approaches and principles could better improve teacher's critical understanding of digital health? How do contextual aspects affect this learning? What are the future directions that could move forward our current insight?
In this webinar we will debate about all these questions, drawing on the interdisciplinary knowledge we have developed through our UNA Europa seed funding project entitled "Developing Critical Digital Health Pedagogies for Teachers of Physical Education: An Interdisciplinary, International and Collaborative European Project".
PhD students, researchers, student teachers and teachers interested in Physical Education and health more broadly are welcome to learn and discuss together about this exciting emerging field.
Speakers
---